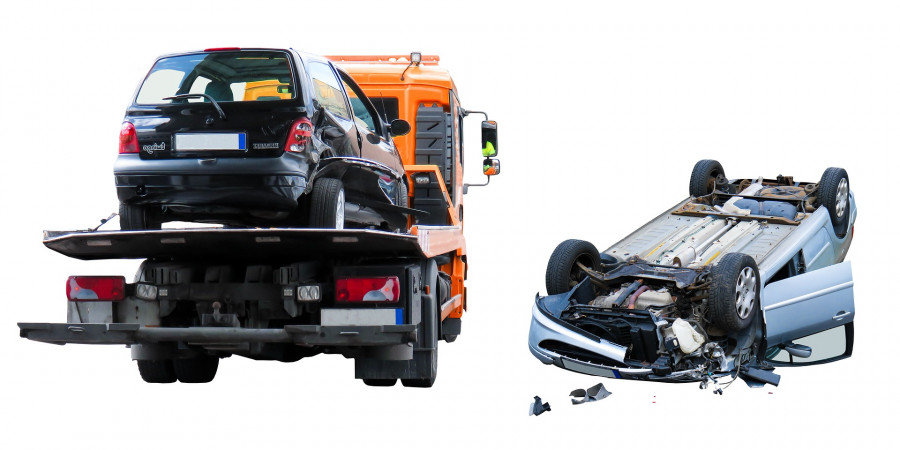 Tow Trucks in Perth facing strict new regulations
Corruption, bribes and dangerous driving is found to be rife in WA's Towing Industry
New regulations set to disrupt WA's Towing Industry are set to be released today by Transport Minister Rita Saffioti. After evidence was brought to light showing corruption, bribes and dangerous driving.

In a recent investigation into Perth's Towing Businesses, journalists uncovered a industry in disarray and in need of urgent reform.

An employee working for the states triple zero emergency phone service as a call-taker was recently charged with disclosing details of traffic crashes to Perth Towing Businesses in exchange for drugs and cash.

The new regulations which will slowly begin to bring WA's Towing Industry into line with other states, is set to include requirements for Towing operators to declare their maximum towing fee and storage charges at the scene of a accident.

Tow Trucks will also be issued with a Tow Plate and Tow Trucks will need to go in for a annual heavy vehicle inspection, which has been the norm for many years in other states such as QLD and NSW.

Managing Directory of AAAC Towing welcomed the move saying "Anything is a good start," , "We're desperately in need of some control measures."

He added that a regulated towing and storage fee was also desperately needed.
Copyright ©
towmycar.com.au
All rights reserved
2 years ago